There's something so freeing, so liberating and rewarding about scooping dozens of skin products off your bathroom counter straight into the trash.  When you go all natural and green, life becomes more simpler and you have no need for a gazillion different beauty products.  For instance, apple cider vinegar is a staple in most homes and it's a universal tool in the kitchen, cleaning, and facial products.  It also happens to be a great weight loss supplement, but we won't go there. 😉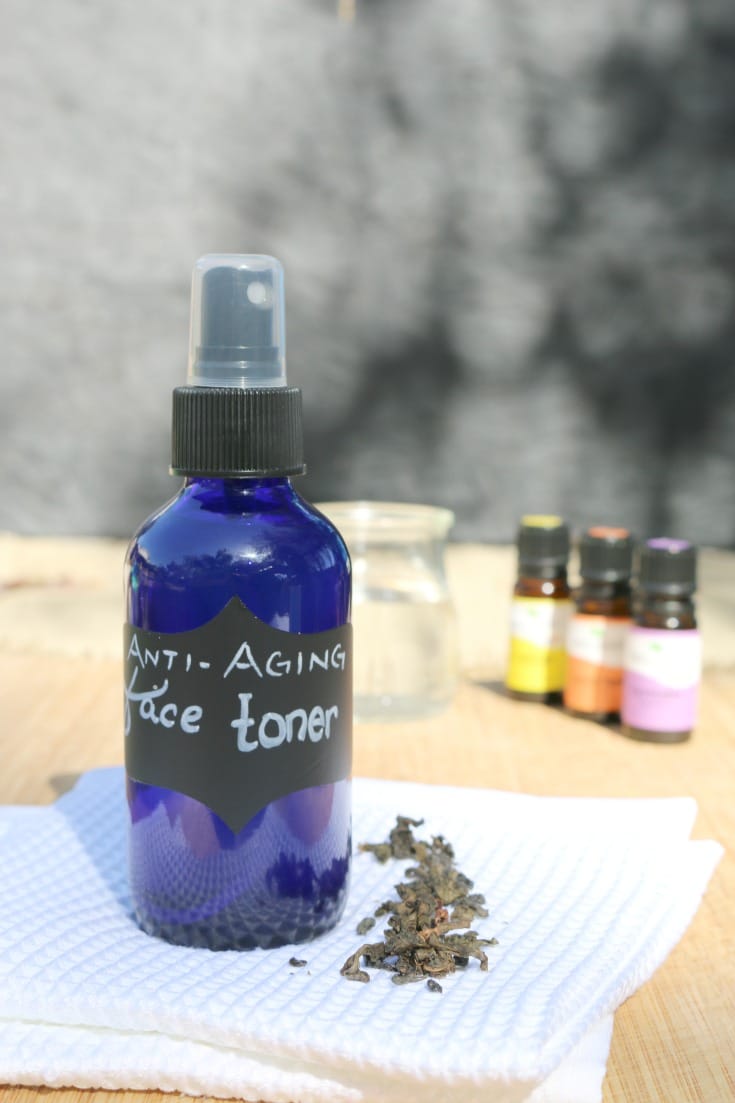 When I took a natural approach to skin care regimen, by default, I took a simpler approach to taking care of my skin naturally.  That involved a lot of the same ingredients but in different forms and quantities. Coconut oil can be used as an overall moisturizer as well as an ingredient in homemade toothpaste.  Something that would have required two separate products can now be made out of one.  Simple.  Life becomes more...simple.
And as such, this toner made with anti-aging ingredients is simple too because chances are, you already have most of the ingredients on hand.
Head over to Simple Pure Beauty to find this quick DIY recipe by clicking on this link:
::: Save this Simple Anti-Aging Face Toner for later :::
::: Check out these fun DIY tutorials :::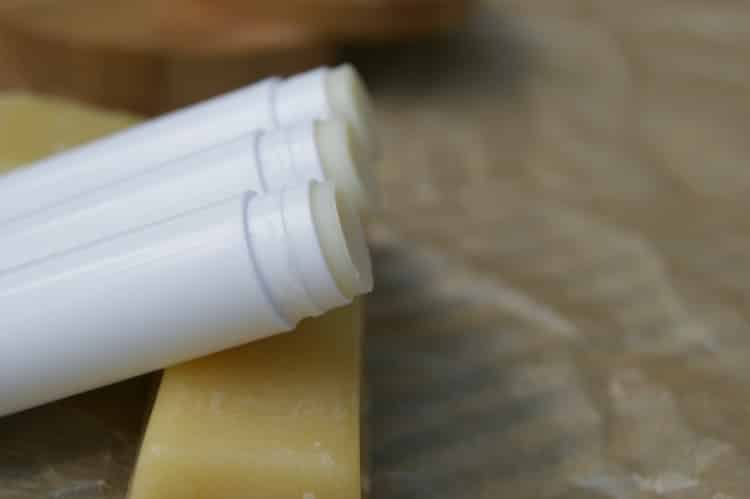 Homemade Lip Balm Recipe
Herbal 2- Ingredient Mouthwash
DIY Nourishing Hairspray
Let's connect! I share more personal, daily snippets of life on Instagram, insightful articles and awesome recipes on Facebook and pin away like it's going out of style on Pinterest.