Love the teriyaki flavor but hate all the MSG and GMOs hiding in your favorite Japanese dish?  This recipe is not only sugar free but also contains no soy!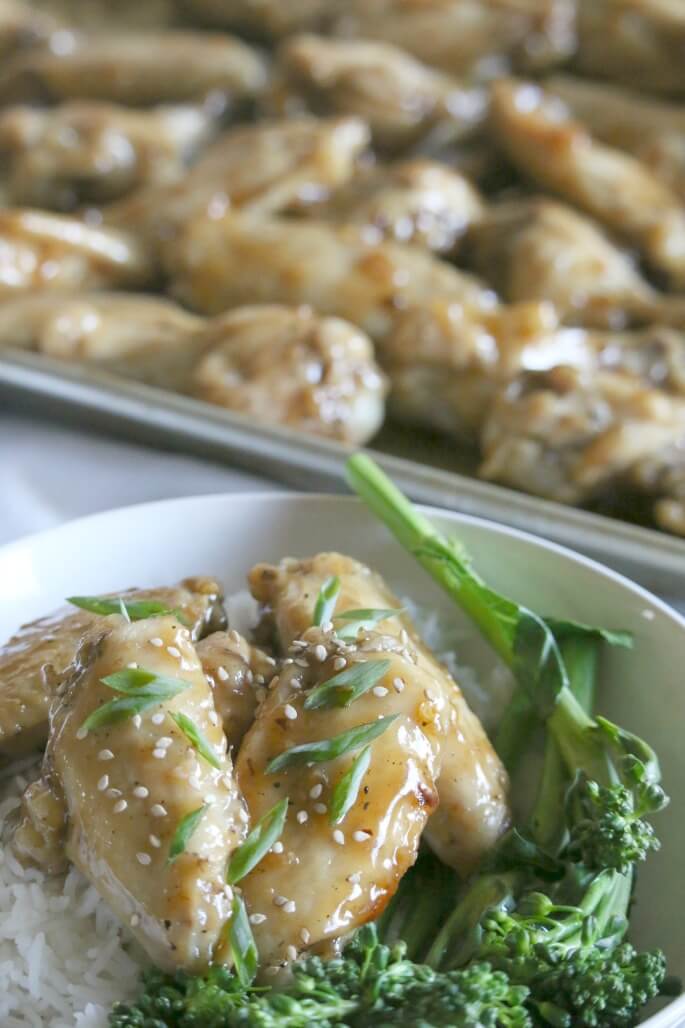 It took me some time before I grew accustomed to oriental cuisines.  Besides Kimchi, I wasn't into dishes with titles that sounded like a spoon thrown against the floor (go ahead and say with me: Dim Sum, Chow Mein, Kung Pao).  In all fairness, my family loves all those dishes (and beggggssss me to make them) but it just wasn't my jam (but slowly getting there).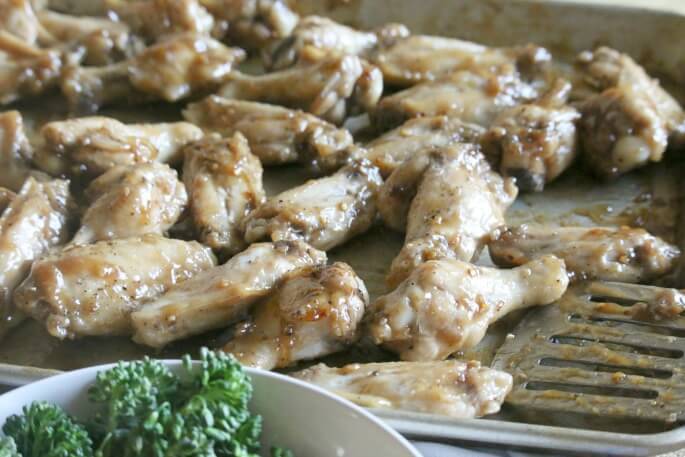 Now I realize teriyaki, being a Japanese dish is a whole other animal.  My love for sushi wasn't inclusive of other Japanese dishes like teriyaki.  And to me, it was on the same playing field as all the other dishes mentioned above.
In fact, I am pretty loyal to my favorite dishes so when we go to a sushi place, I order my favorite sushi rolls.  When we visit our favorite Mexican diner, I go for the same Taco Salad with Grilled Shrimp.  In fact, I have been ordering the same Barbacoa salad at Chipotle for YEARS!  No joke.  I know, pretty boring and blah, but let's just say, I like consistency.  And Barbacoa Salad. 😉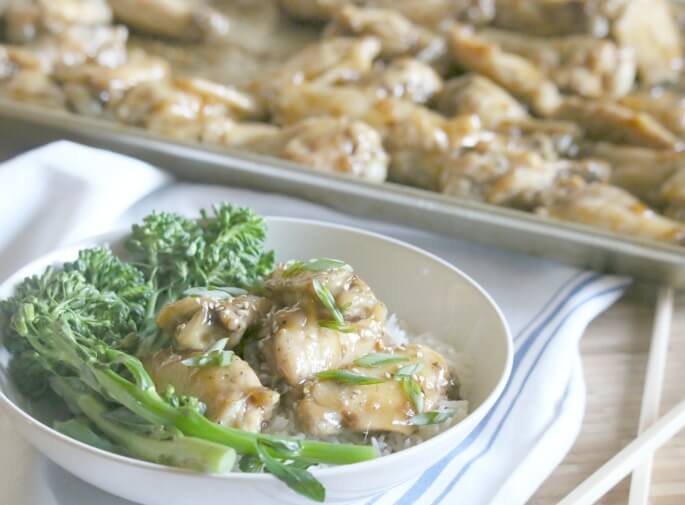 So how did I ever venture to make teriyaki wings at home?  Answer is simple: my kids.  As parents, our kids are the driving force behind most of what we do, especially when healing is involved.  And that includes making teriyaki wings that are sugar free, soy free, and otherwise a much healthier option than the MSG-laden sauce in most markets.
I'm happy to be sharing this recipe over at Real Food Outlaws so head over there for rest of the post and the yummy recipe. 
::: Save for later :::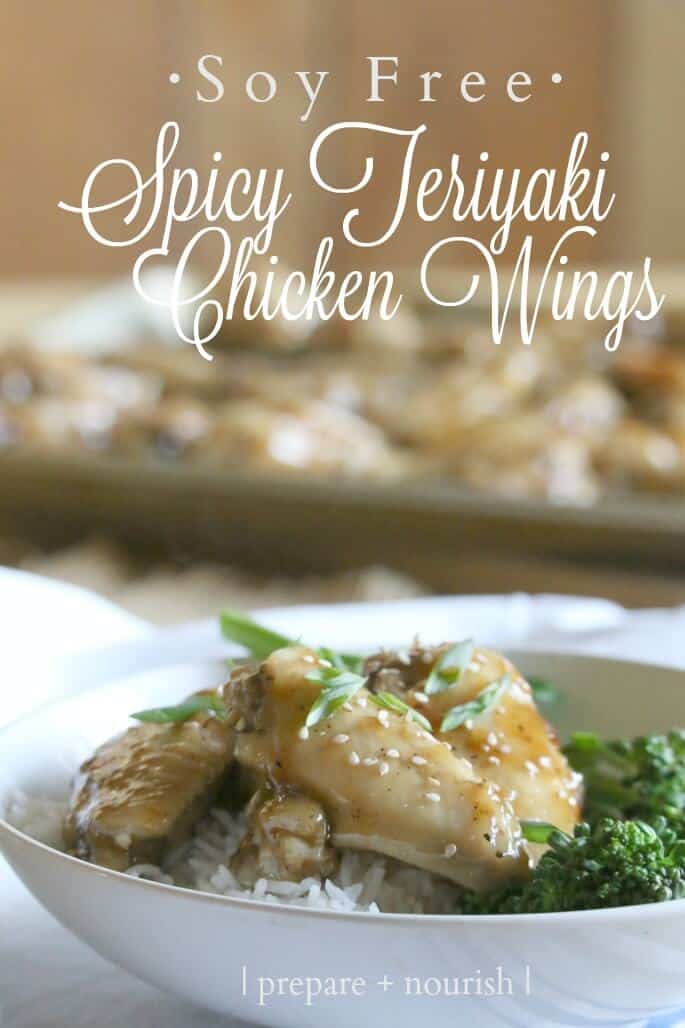 ::: You May Also Like :::
Parmesan & Kale Turkey Meatlets
Classic Stuffed Cabbage Leaves 
Lamb & Kale Skillet Dinner