Cyber Monday (and in some cases WEEK) is in full swing!
Below are some of the BEST deals from my favorite companies. These are just too good to pass up!
Grass-Fed Collagen & Gelatin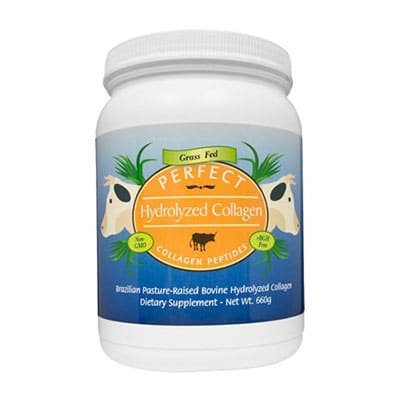 Head over HERE for details how to score all Perfect Brand Supplements at 45% OFF - today is the last day.  You don't want to miss this sale. I am stocking up big time and finally getting to try their fermented kale. Find all my favorite Perfect products and why I use them here.
For reference, below is a screenshot of my order. My total was $103.40. Shipping is free for domestic orders over $99.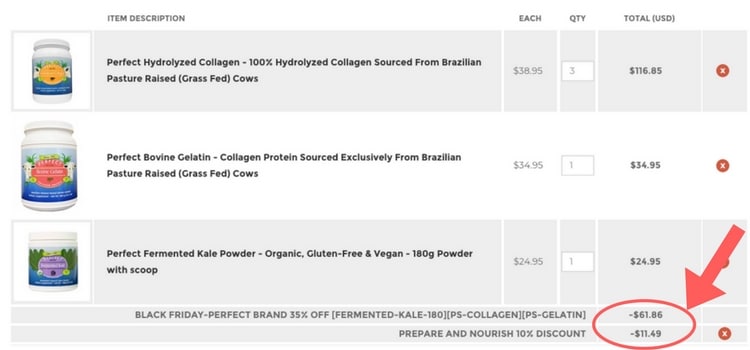 Coconut Oil & Fermented Cacao
Wildly Organic is another company I absolutely love. Their coconut oil is on point and they carry fermented cacao products. Be sure to check out their Cyber Monday deals HERE. 
Cassava Flour
It would be amiss for me to not mention my favorite gluten-free flour. Otto's Cassava Flour. They are currently running a 20% OFF sale just for Cyber Monday and have free shipping. You don't loose with those savings! Grab your bag HERE.

Amazon Deals & Steals
You know how much I love my Instant Pot. I have 2 and heavily debated on getting the 8qt on Black Friday but decided against it. It makes doing nourishing easy. Grab your Instant Pot 6qt PLUS at an unprecedented price of $74.95. AMAZING deal!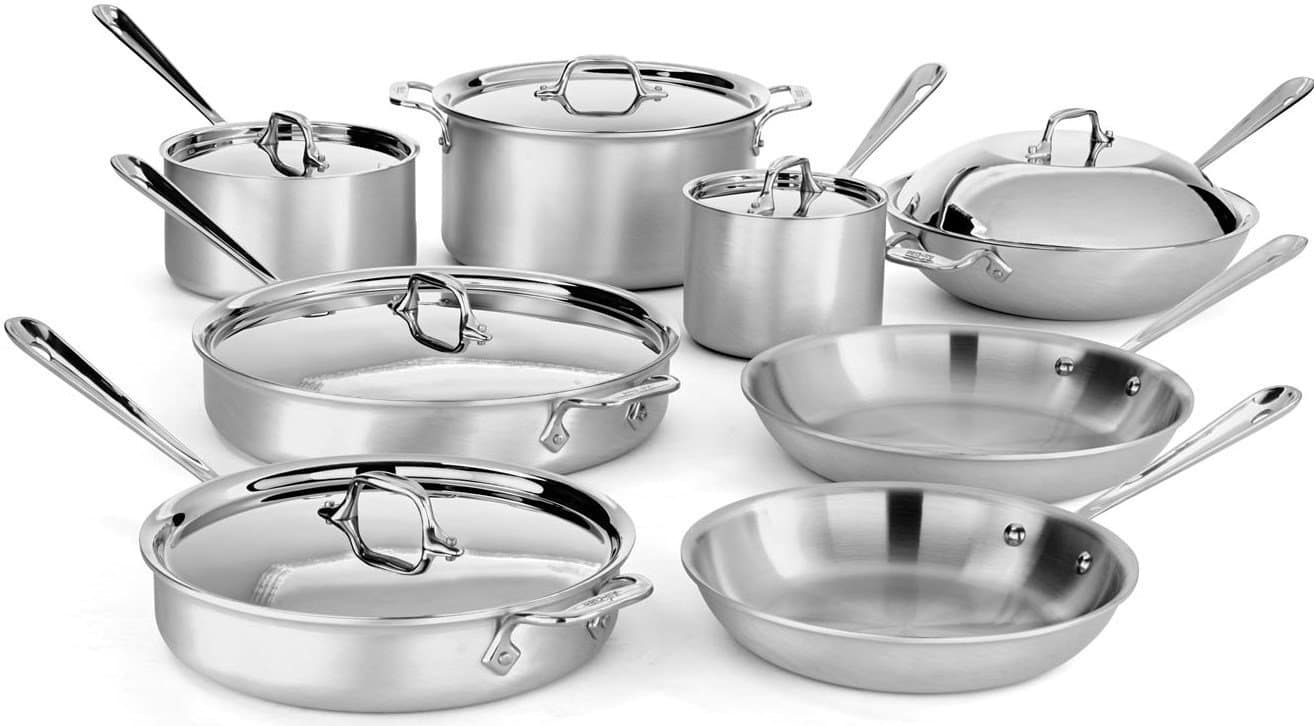 Between my cast irons and this stainless steel All-Clad, I have no need for teflon-coated pans. Most All-Clad is on crazy low price sale on Amazon right now. 
Love my French Press! I've been making coffee and tea using French press for many years now. The glass presses often have plastic parts that are touching hot water. I currently have 2 of these stainless steel ones and just purchased one more. They are currently under $20! Crazy good deal. These are also great to steep herbs such as nettle and red raspberry leaf.
Safe way to heat water. I get it, this electric kettle isn't the prettiest on the market but it's probably the safest with all stainless steel insert. NO plastic parts and right now, this is the lowest price Amazon ever had for these bad boys.  Get yours HERE.
What deals have you snagged this year?